Ducks and Lions: Trauma Sensitive Resources, LLC

Melissa W. Sadin, EdD, MAT, MEd

Together we can improve learning and behavioral outcomes for children with developmental trauma and special education needs.

The TIBA is a data driven behavior response system.  This research and evidence-based program involves collection of baseline data, implementation of a trauma-informed response system, and follow-up reports. 

We are available to observe students for schools looking to improve outcomes for individual students whose behavior interferes with learning or is unsafe. 

We also support parents who have children whose behavior is not improving with school initiated strategies.

Trauma-Informed Behavior Assessment (TIBA)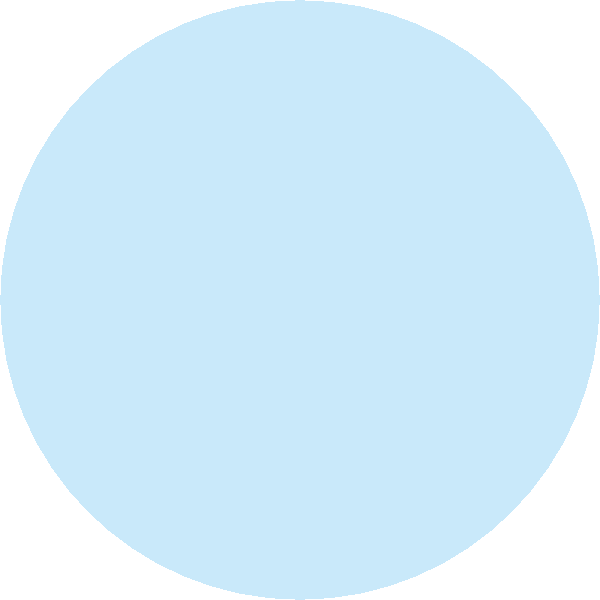 At Ducks and Lions, we provide educators the tools they need to build resilient students, prioritize self-care, and create equitable and trauma-focused classrooms. We offer engaging research- based training and consultation. Every school and school district has their own strengths and unique culture. We can customize our single and multi-day trainings to build on your strengths and culture. Our goal is to give YOU the tools you need to build resilient school communities.


Three Day Train-the Trainer

Foundational knowledge of the developmental impact of trauma, a framework for creating trauma informed classrooms along with

a full day of strategic planning. Participants leave the workshop ready to facilitate a multi-year plan.

Foundational knowledge of the neurobiological and psychological impact of trauma on children. Strategies provided for immediate implementation.

Training for special educators and evaluators for creating trauma informed special education programs and writing trauma informed IEPs.

Meet with Dr. Sadin in person or virtually to discuss any of her books.  Study guides are available.