Ducks and Lions: Trauma Sensitive Resources, LLC

Dr. Melissa W. Sadin, EdD, MAT, MEd 

Together we can improve learning and behavioral outcomes for children with developmental trauma and special education needs.

The TIBA is a data driven behavior response system.  This research and evidence-based program involves collection of baseline data, implementation of a trauma-informed response system, and follow-up reports. 

We are available to observe students for schools looking to improve outcomes for individual students whose behavior interferes with learning or is unsafe. 

We also support parents who have children whose behavior is not improving with school initiated strategies.


Trauma-Informed Behavior Assessment (TIBA)

Download a full Brochure of our Professional Development Training Programs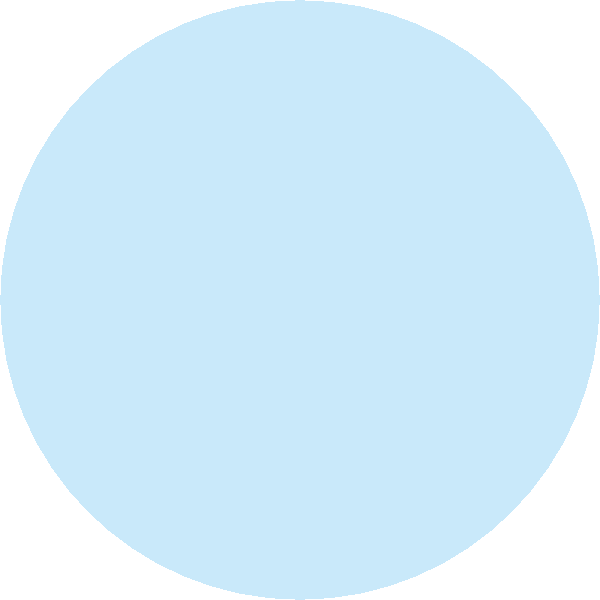 INTRODUCING.....

Our new Resilient School Community CERTIFICATION program.

This program starts with a full audit of existing trauma informed practices and policies.  A thorough report is provided with recommendations or certification.

Also check out our 3 day TRAIN-THE-TRAINER program.

Contact us for a free consultation!